One-on-one counselling session offers the best individual care.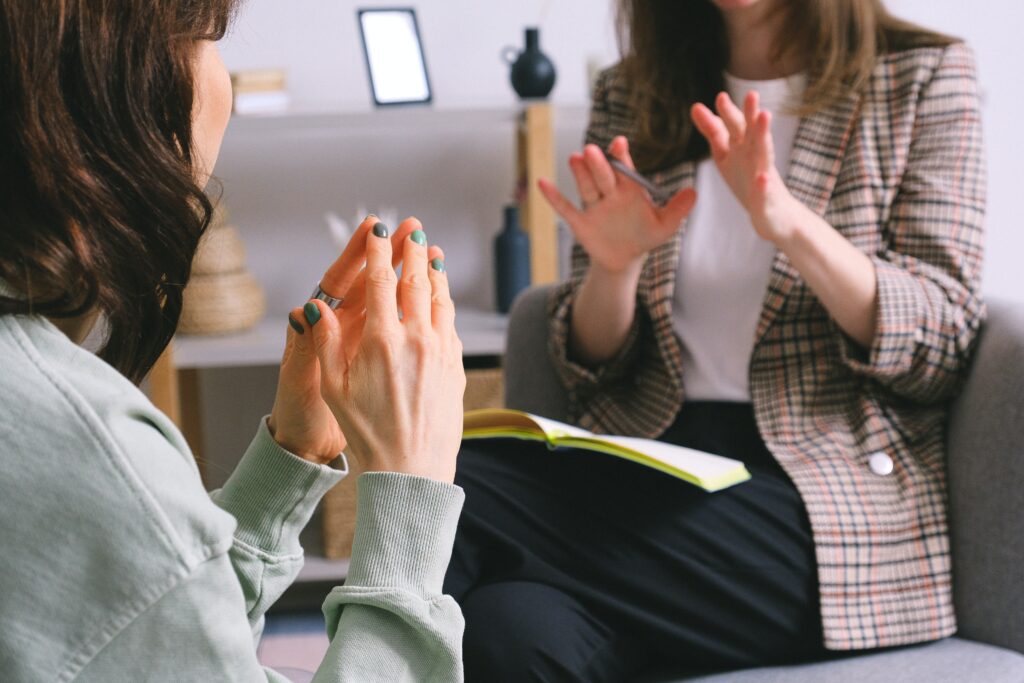 The one-on-one counselling is focuses on private individualized treatment sessions, usually hour-long, between the therapist and the patient.
A great benefit of one-on-one counselling sessions is building trust and a relationship between the physical therapist and the patient
Benefits of One-on-One Counselling
It is highly recommended that the person chooses a one-on-one counselling program
There are no distractions during the one-on-one counselling session, The patient gets an in-depth understanding of the treatment, its effects, and how the entire treatment process will work
It creates a comfort level that you wouldn't achieve in a group counselling, gives the therapist the chance to treat the patient as a whole, and notice subtle changes, progress, and potential issues.
During the one-on-one counselling sessions, the therapists are able to identify various body imbalances and risk factors that need attention in order to prevent injury.
This approach focuses on the root cause, and it takes time to determine, making group therapy sessions less effective due to time constraints.
Working one on one with a therapist provides the opportunity for self-exploration
Questions are asked, like "Who am I?" "What are my beliefs and values?" and "What is meaningful in my life?" and "Who are the people that make up my support system?" Counseling provides the opportunity for thoughtful reflection on this type of questions.
In therapy, individuals learn to identify boundaries
Often, a person's issues arise from the inability to create physical and emotional boundaries. Recognizing where boundaries are needed is an important skill, and counselors can provide insight and help explore the questions that lead to appropriate boundaries.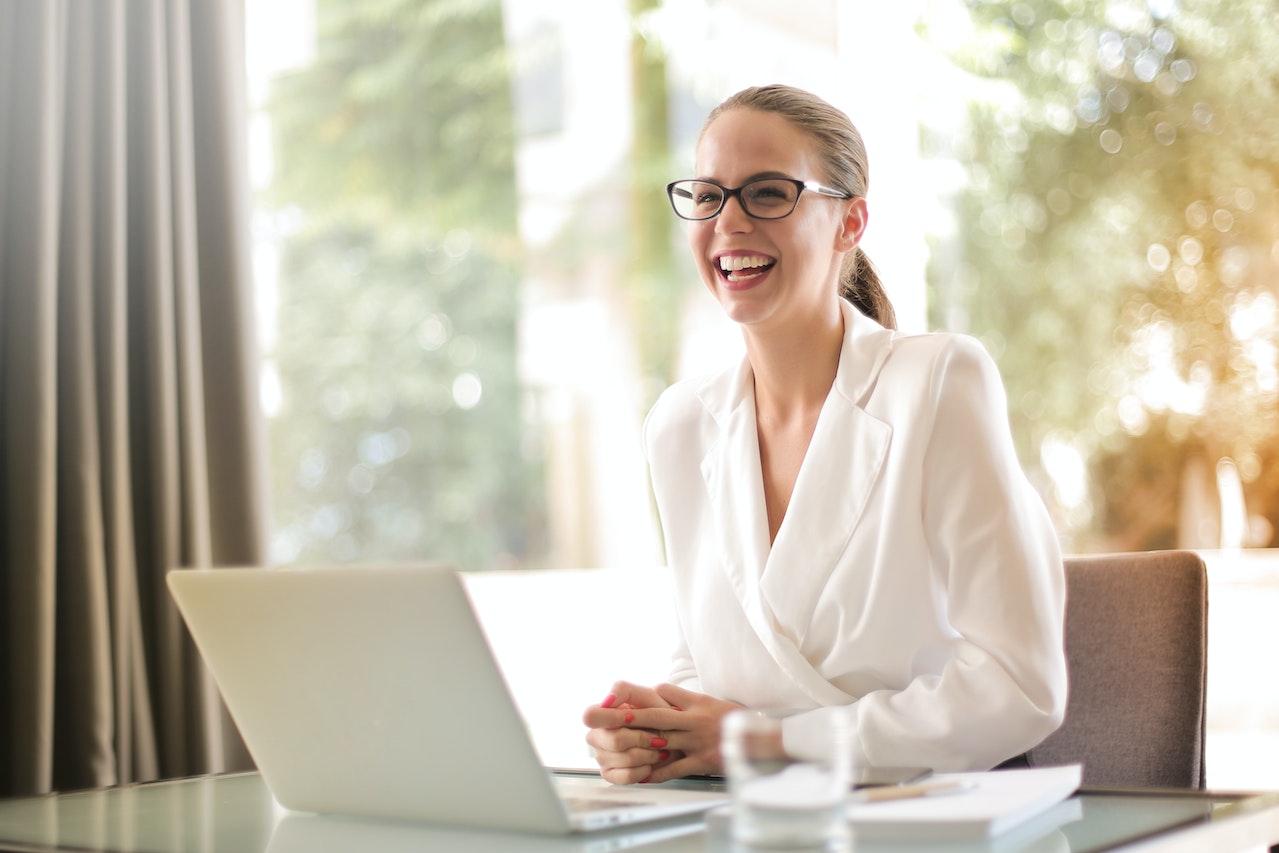 Counseling helps promote communication skills
n addition to boundaries, communication skills are vital to a person's well-being. Assertiveness, emotional intelligence, empathy, active listening, confidence, and respect are all related to good communication skills, and one on one therapy can help with these.
Get started by sharing your details
The purvangishukla.com team member will connect with you & tell you how we can help.
What to expect from one-on-one counselling?
Many research has shown that one-on-one counseling results in fewer relapses of common conditions such as moderate depression and anxiety, and that the positive effects of good therapy extend well beyond treatment. In fact, many clients report improved conditions long after personal counseling has ended. In general, individual counseling is often more effective than psychotropic drugs alone. In addition, therapeutic modalities are evidence-based, meaning they have been subject to research studies and clinical observations, and they have been analyzed for effectiveness.
Book Session
"*" indicates required fields