Family Counselling in Ahmedabad | India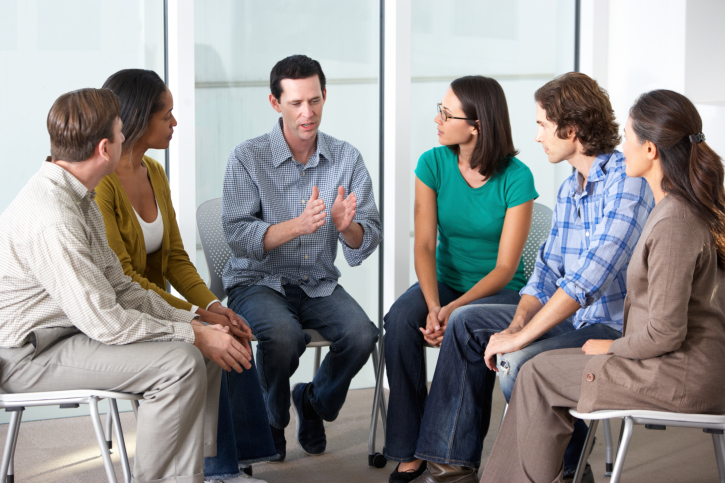 Family counselling in Ahmedabad focuses on emotional and behavioral issue within the family members as one.
Systemic therapist helps family through Genogram and multigenerational family therapy to resolve transmitted issues from generation to generation.
Family counselling helps family members to communicate their cultures, values, systems and rules without losing their right. It gives motivation to each family members to openly discuss their disturbed emotions to build strong interpersonal relation with healthy behavior at home and within the society.
Benefits of Family counselling
It gives motivation to each family members.
Through Genogram one can understand multigenerational transmitted values, beliefs, rules, emotions and behaviors. This helps all members to select certain beliefs from earlier generation and install new values and beliefs to build strong bonding within the family
Each individual raised with his own beliefs and values from his childhood. By working on the behavioral issues with the couple, parents and children or with the extended family members as well strong bonding and trust can be build up.
A family can learn through Genogram which values and culture can be transmitted from earlier generation to next generation. By working on each generation one can prevent injuries like drinking or bullying issues etc. It prevents before injury.
Interventions and Boundaries
With the help of therapy two goals can be set for 1) reduce the symptoms of the dysfunctions and 2) modifying structural change family can establish new rules and boundaries which is appropriate to solve cognitive issues.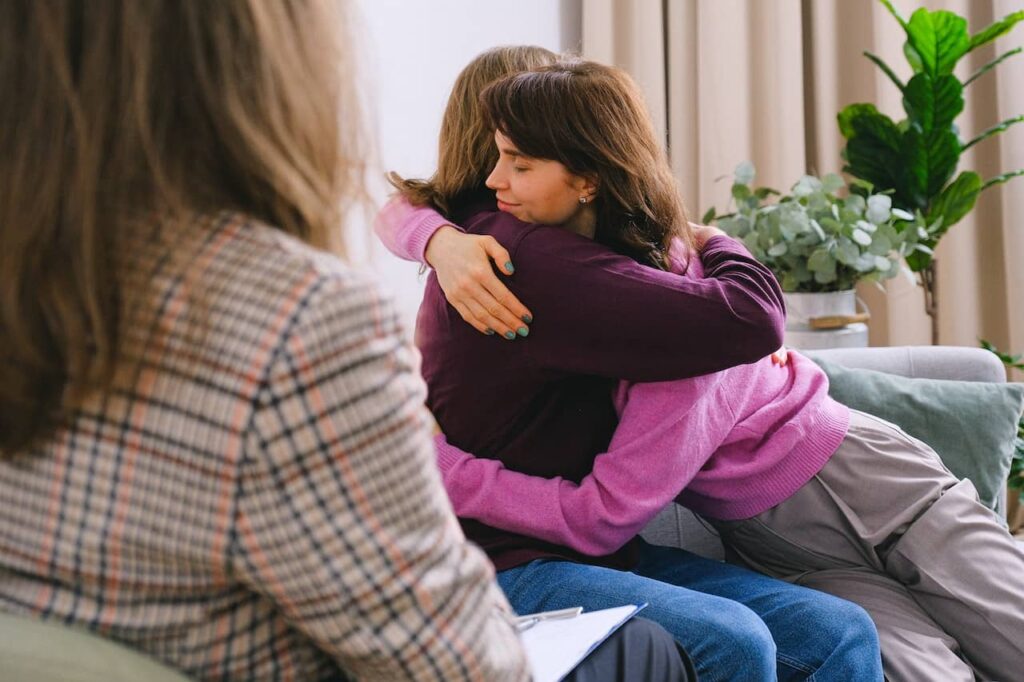 Working with the Systemic Therapist gives opportunities to understand multigenerational culture, values and beliefs from maternal and paternal side.
Certain important questions can be asked by therapist to resolve the person-cantered issue and new values and beliefs can be installed to resolve the current issue.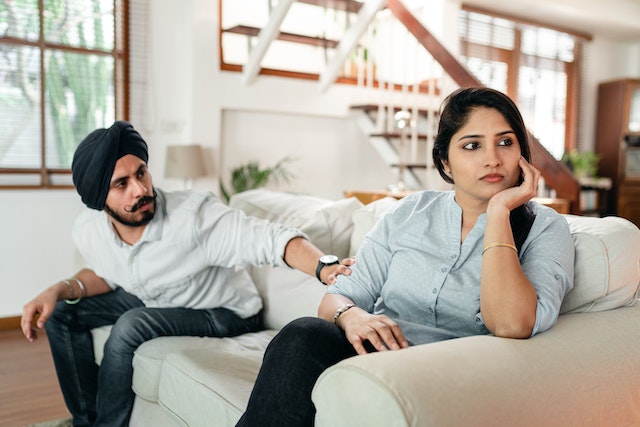 In Family Therapies, strong relationship can be built up between parents and children and also within husband-wife.
Here, family learns to communicate difficult emotions. By not reflecting in behavior but by expressing them with the right words, trust and bond can be established. Here young generation can learn and build up respect and values their older generation's belief by acknowledging them.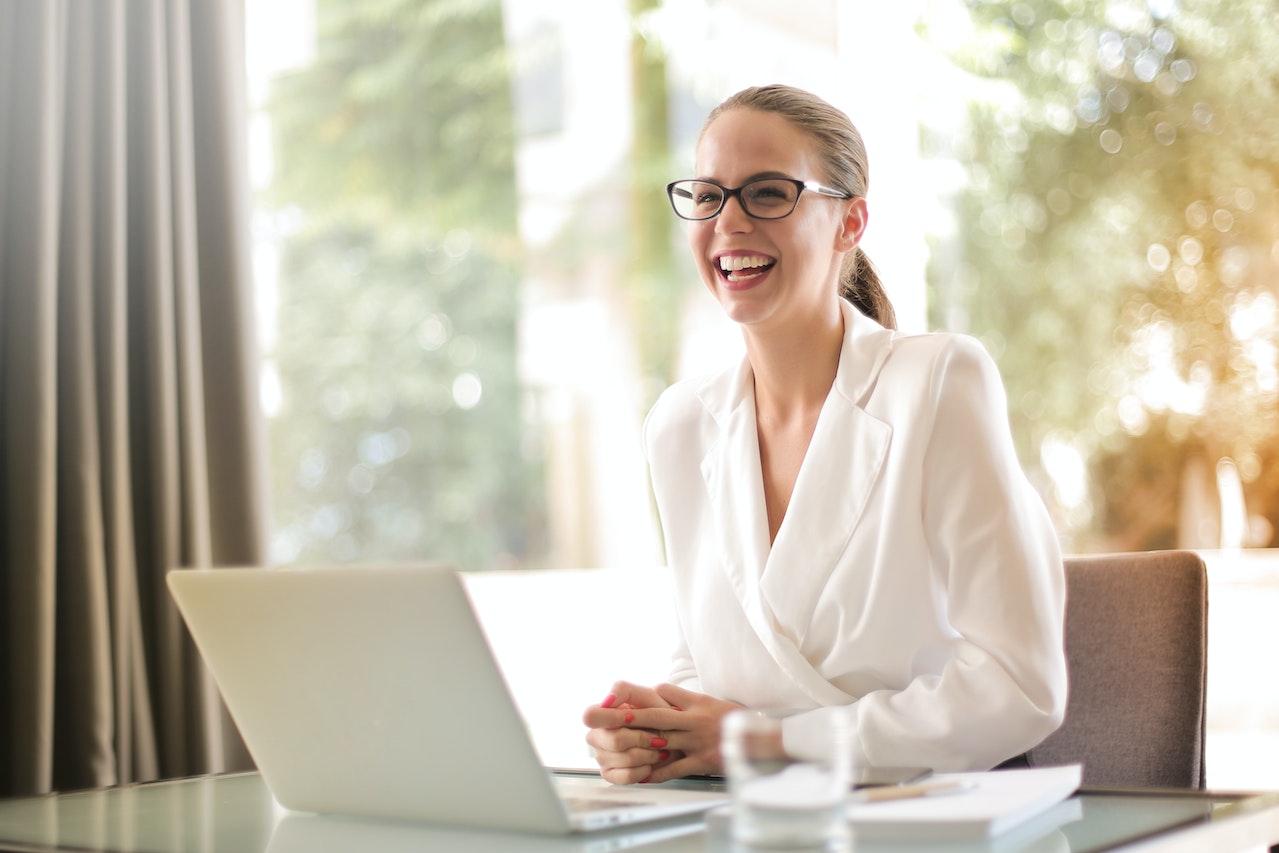 Counselling helps by intervening to establish new boundaries and values
Each member of the family here learns their individuality along with family standards. They can modify their values to deal with current issues and can create a new culture to deal with all members with peace, harmony, cooperation and coordination.
Get started by sharing your details
The purvangishukla.com team member will connect with you & tell you how we can help.
What to expect from Family Counselling?
You can learn so much from Family counselling but major focus can be given to.
Book Session
"*" indicates required fields